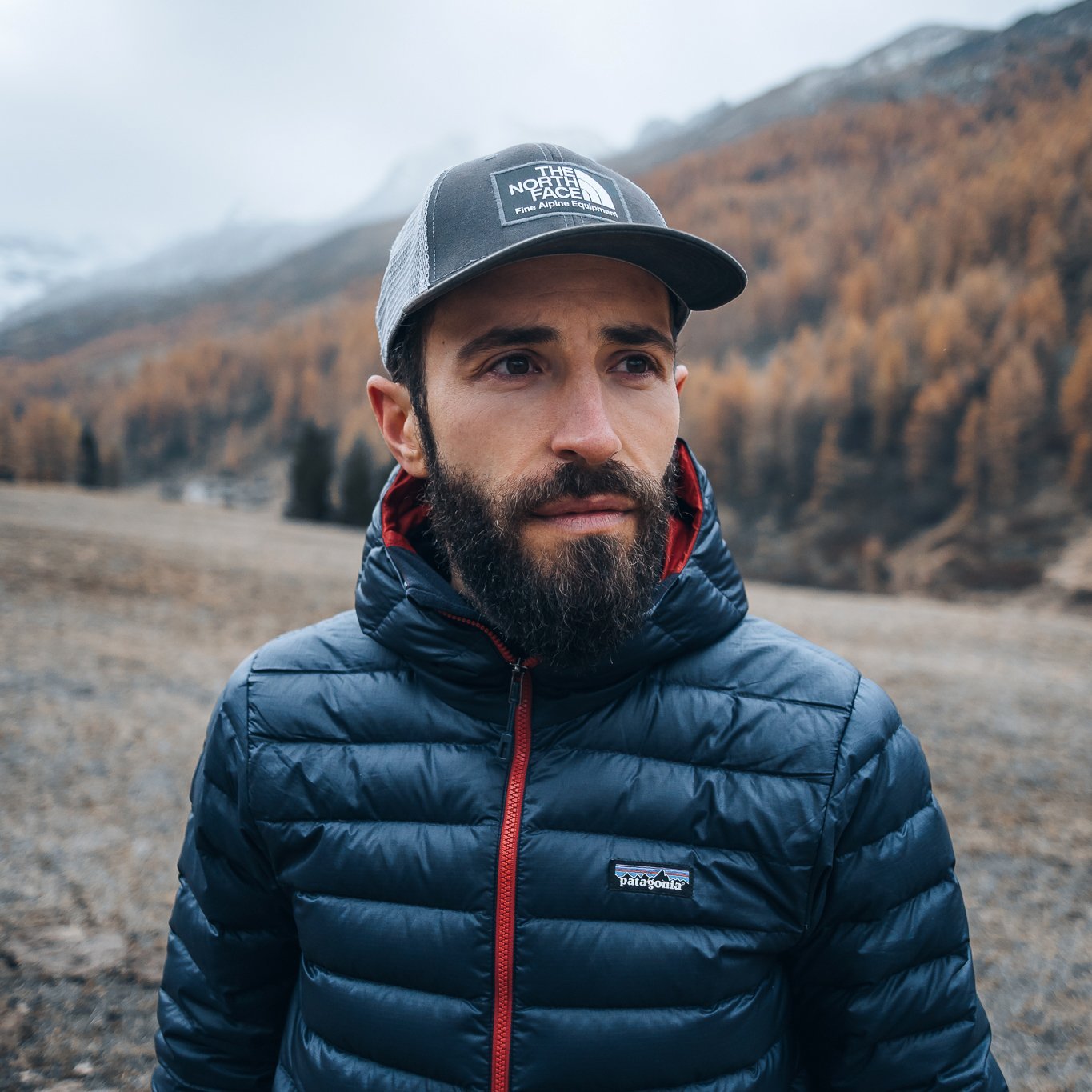 Lorenzo Caccia means nature, landscapes, journeys, extreme sports and more.
Personally photography is the language that permits me to spread my emotions
It's  kind of open book, everyday a new page and every year a new chapter in which you can dive and find new technics and styles.
Photography is synonym of trip, exploration, breakthrough…the very essence of Mountain.
Lorenzo Caccia significa natura, paesaggi incontaminati, viaggi, sport estremi e molto altro ancora.
La Fotografia per me è il linguaggio con il quale posso trasmettere le mie emozioni. 
E' un libro aperto, ogni giorno una nuova pagina e ogni anno
un nuovo capitolo nel quale immergersi per scoprire nuove tecniche, nuovi stili.
Perché la fotografia è sinonimo di viaggio, esplorazione, scoperta…l'essenza stessa della Montagna.